Sometimes getting out of feeling stuck really feels like we are just spinning our tires; not getting anywhere fast. I am here to help with the process.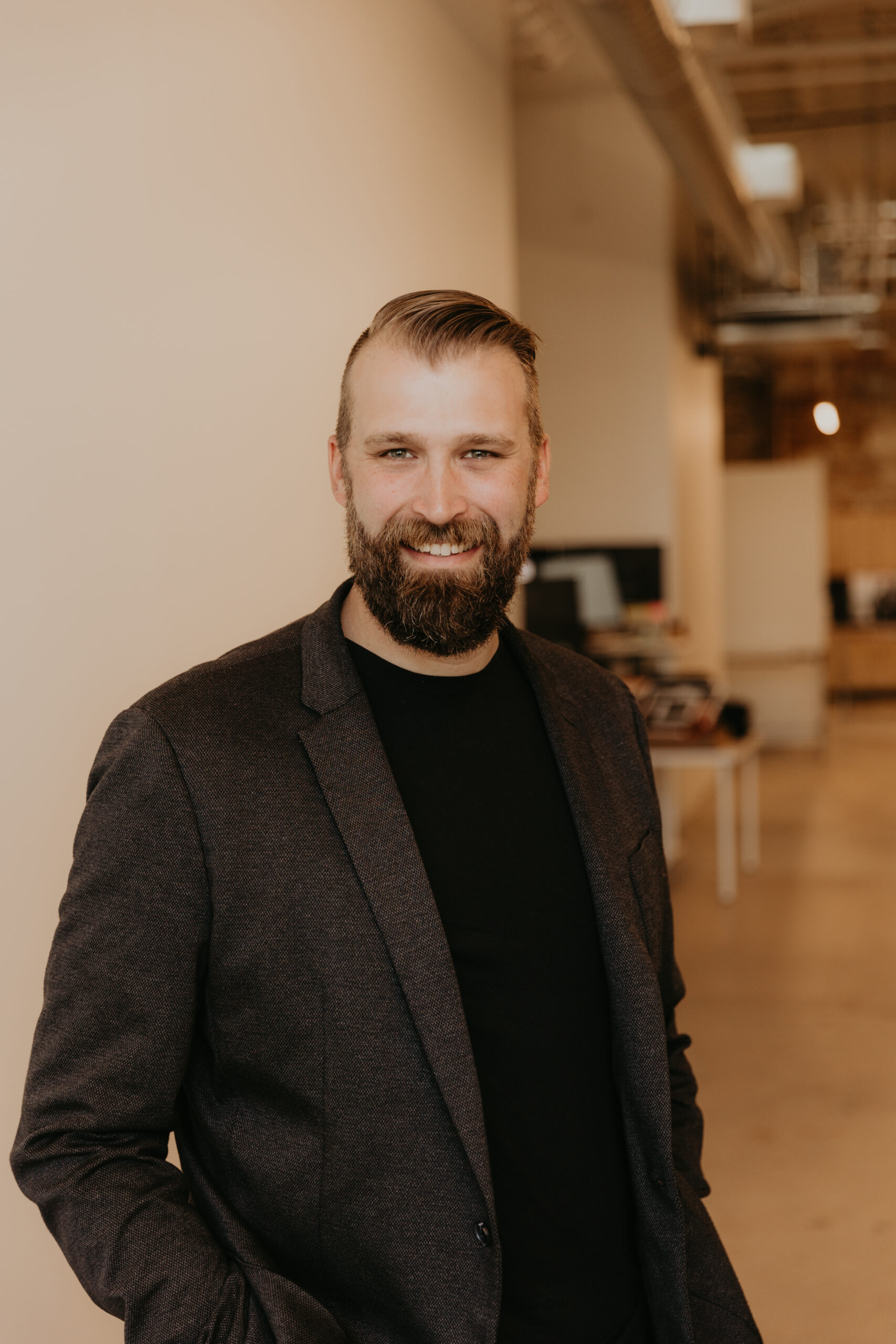 Donald A. Myers, III
Behavioral health therapy
"The curious paradox is that when I accept myself, just as I am, then I can
change."
- Carl Rogers

We believe that communication and empathy are key for every single relationship. Come learn more about yourself and your partner with our couples counseling program and reap the scientifically proven rewards of our service! 
Your family is your most precious possession. Making sure that every single member feels seen and heard is essential for a healthy and stable family dynamic. Learn more about our family counseling services here! 
Get A Free Evaluation
Appointment Today

Depression Therapy
Learning the root of your depression is the first step in overcoming it. We not only help you better understand your situation: We give you practical solutions to get out of it.

Stress Management
In a such fast paced world we live in, balancing work, family and relationships can be a handful at times. Our therapists help you learn how to reduce, prevent and cope with stress.

Anxiety Counseling
According to the National Alliance on Mental illness, anxiety is the most common mental disorder in the United States. Learn how to tackle this issue with us!

Trauma Counseling
Dealing with your past, is one of the best ways to take care of your future. Cope with your trauma and get rid of all the luggage that's weighing you down!

Career Counseling
Learn how to find joy, satisfaction and purpose in your job. We offer Tulsa's best career counseling services.

Anger Management
Repeated anger outbursts can damage hard earned connections, relationships and opportunities. We offer clear and direct counseling on how to better deal with your anger.
Find Therapy That
Works For You
Individualized, non aggressive, clear and direct therapy that will help you see the growth that you have been looking for.
Improve Your Mental Fitness
Lear more about the problems you are dealing with and begging the process of getting unstuck!