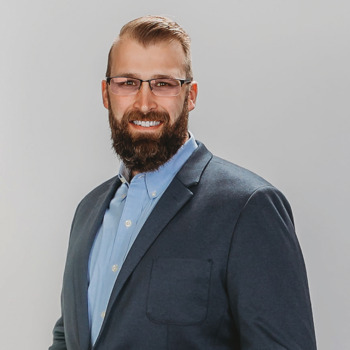 The Best Way Out is
Always Through
Growth is on the other side of your comfort zone
With 7+ years of experience in helping people get through their hard times, Donald A. Myers is one of Tulsa's top counselors. As a Christian and follower of God, I also can offer a biblical side of therapy to help you understand your hard times. At GoodWork Counseling we believe that facing problems head-on is always the best way to overcome and grow into a better person.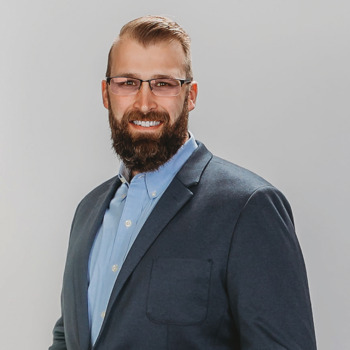 Donald A. Myers, III
Behavioral health therapy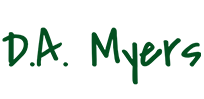 I believe that if something isn't practical then, it isn't powerful. I focus on Clear, Direct, and Actionable counseling that will help you achieve the growth you desire! 

Understand
The first step is to conduct an evaluation of our clients, to understand what they're going through and discuss certain things we can start to work on to help.

Process
During the processing phase we will analyze and reevaluate pasts events/ behaviors. With new self understanding and knowledge, you will be able to reassess the meaning of the past in your life. 

Act
In this step, you'll learn practical healthy coping mechanisms, positive behavioral patterns and more. These strategies that the growth you are looking for is permanent. 
Frequently Asked
Questions